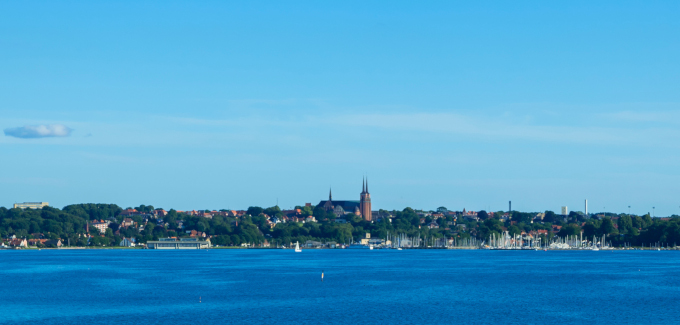 The Department of Environmental Science conducts research that is problem-oriented and creates the basis for ecological, chemical and physical contexts in the environment, as well as in economic, political and social conditions in the interaction between environment and society. The institute also performs research-based public administration and provides research-based advice.
The academic expertise ranges from atmospheric chemistry and physics, to environmental chemistry, microbiology and biotechnology, to environmental economics, environmental geography, politics and sociology.
We are about 150 employees as well as students and guest researchers. Together we have an exciting and inspiring work and study life, and we work closely with researchers from many Danish and foreign institutions.
If you have further questions after reading about our work, you are always welcome to contact one of our employees.