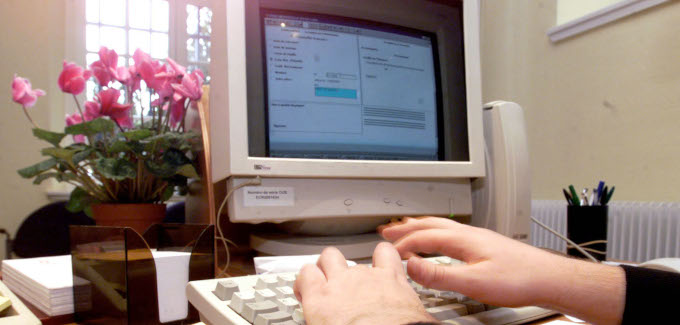 The institute raises considerable efforts within the authorities' preparedness in the air pollution area. This is done through routine measurements of air pollution in Denmark and in Greenland, and by carrying out inventories of the Danish emissions of air pollutants, greenhouse gases and particles.
This is done in relation to the international conventions - the Climate Convention and the Geneva Convention on Long-range Air Pollution - and the EU. We have developed a unique expertise in combining measurements and model calculations to describe and assess the importance of air pollution and impacts on people and nature.
Since the 1970s, the Department of Environmental Science has worked with mapping of air quality in Denmark, Greenland, the Arctic and a large number of other countries. The department is responsible for planning and executing the national surveillance programs aimed at mapping air quality in Denmark and Arctic. Monitoring in Denmark is performed as part of the National Monitoring Program for Aquatic Environment and Nature.